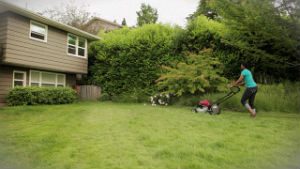 Most people don't have the time and skills to look after their garden and lawn. If you have the same problem you can use our professional grass cutting and gardening services to keep your property presentable and neat.
We can offer you a number of gardening services to choose from all of which are carried out by experienced professionals. We provide excellent grass cutting to keep lawns, located in Camden Town thick and well looked after.
Our gardeners can make your property's green areas healthy and lush, neatly cut and looking good.
Superb Grass Cutting Camden Town
If the garden in front of or around your property has overgrown and the grass has become too high, it needs trimming. Use our professional help to get best outcome. We can offer you:
Regular and one-off cutting of grass fields
Using of professional and modern lawn mowers
Creating of striped patterns
Proper edging around all garden features and the rims of the grass areas
Garden clearance and disposal of the created wastes
"I wanted to thank you for taking care of my garden. It's been a long while since I mowed the lawn for the last time and clearly I needed someone to do it for me week in, week out. Your gardeners are a great and I recommended them to my neighbours." – Tom
If you need help with the gardening work use our reliable grass cutting services. The mowing will be done with the help of effective tools and machines that are provided by our company and brought from the gardeners.
Affordable Grass Cutting NW1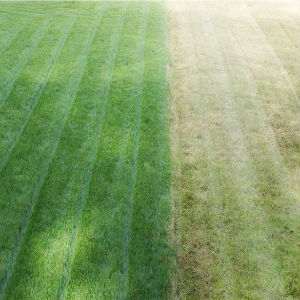 They will check the condition and size of the lawn and prepare you a quote. After its approval, our gardeners will implement the work at the appointed time. They carry out excellent grass cutting, edging, waste clearance and recycling in Camden Town to holders of domestic and business estates.
If lawns aren't regularly cut, over time they become overgrown, filled with weeds, bare patches and too thin. To keep them healthy, lush, thick and properly developing you can use the superb grass cutting services we implement in NW1 and everywhere nearby.
You will receive excellent work at a reasonable price that will enhance the appearance and increase the value of your property. Whether you offer it for sale or rent you will get better profit of it. Rely on our gardening experts to keep your lawns shaped and neat.