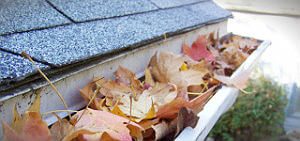 The best way to maintain the clean and functional state of the gutters in your property is by using professional cleaning services several times in the year. The work of our staff is effective and implemented following the health and safety requirements.
We can offer you efficient and inexpensive gutter cleaning in NW1 which you can use for your house, block of flats and office building. Use our services to get the best possible results and protect your property from flooding, leaks and damages.
We provide effective and thorough sanitising of all gutter parts.
Affordable Gutter Cleaning Camden Town
You can use the professional and effective cleaning services of our company to maintain the downpipes and other components of the gutter system in perfect condition. We carry out:
Vacuum cleaning of downpipes
Washing and rinsing of external surfaces of downpipes, soffits and fascias
Removal of leaves, debris and wastes from guttering
Fixing blockages in the drainage
Washing and sanitising all components of guttering systems
Over time every guttering gets blocked and filled with leaves which obstruct the flowing of rainwater and can lead to many problems. If you use the services of the workmen in our company you will receive excellent gutter cleaning which we offer in Camden Town at reasonable rates.
" I would recommend this gutter cleaning service to people who have problems with their drainage systems. My gutters and downpipes were clogged in a few place and they were overflowing like crazy. Thanks to this service they are working perfectly now, and it only took them a few hours. -Judy"
Professional Gutter Cleaning NW1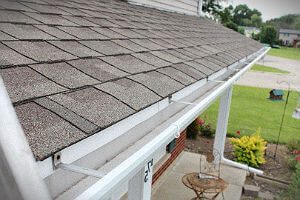 The cleaning will be provided at a convenient to the customer and our staff date and time with the help of specialised equipment of machines and tools.
Our cleaners use extendible telescopic poles of carbon fibre to clean safely from the ground. They hoover and wash downpipes, fascias and soffits using special machines and purified water. The inaccessible components of guttering are supervised by our staff with the help of tiny cameras, attached to the poles.
Call us to book the cleaning of the gutters in your property and get your personalised quote.
You can rely on the cleaners in our company to ensure the proper functioning of the gutters in your property. Our services include hoovering and removing of leaves, debris and grime from downpipes, fascias and soffits using modern and specialised equipment, provided by our company.
Call us to book the gutter cleaning you need in or near NW1 and your property's drainage systems will be unblocked, functional and you will be able to use them long time. It is necessary to provide such kind of cleaning at least several times in the year.