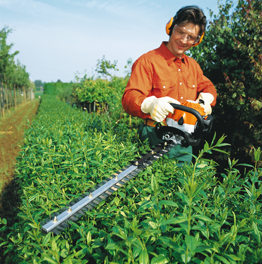 To keep the hedges around your garden and estate well cut, properly shaped and healthy you should use the services of qualified tree surgeons.
Hedge trimming is work that requires having the necessary equipment, skills and experience to receive the expected results.
Our gardeners can help you maintain the bushes and shrubs bordering your property growing in a healthy environment.
Use our cost-effective hedge trimming services that we implement in Camden Town to homeowners. They are effective and will make your whole property well looked after.
"I just want to say that I really enjoyed your gardening service and will be your regular client. I was very impressed by your gardeners' professionalism. Thanks a bunch and I will contact you soon. Very affordable pricing, I like it. " – Tylor
Affordable Hedge Trimming Camden Town
Whenever you notice that the hedges and shrubs in your property need cutting or reducing of the size, get in touch with us. Our gardeners can offer you:
Free inspection and preparing of a quote
Professional consultation and advice how to improve and look after your hedges
One-off shaping of small and large hedgerows
Regular maintenance of hedges of any kind
Reducing the size of conifers, wisterias, beeches, yews and many other species
Our gardeners are trained, skilled and experienced in implementing all kinds of landscaping tasks. They can advise you how often to have your hedgerows cut and what plants are suitable to seed around them.
They can reduce the height and width of your hedges to make them have the shape you want or provide a good view from your house. Take advantage of our professional services to receive qualitative hedge trimming in your property, based in Camden Town NW1, and you will have nicely looking outdoor areas.
Professional Hedge Cutting in Camden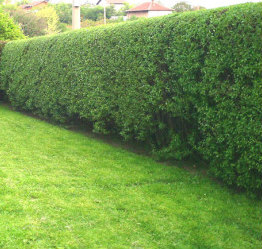 Shrubs and hedgerows need formative pruning at the beginning and regular cutting from time to time to grow in healthy state, dense and compact enough. This is work that should be left to the professionals as it requires having the necessary knowledge and skills.
Our gardeners are some of the best you can find in Camden Town and the rest of London, who offer first-rate hedge trimming. Use our services and you will receive much more than shaping of the conifers and bushes surrounding your estate. Our gardeners can implement a number of other services, free consultation and regular maintenance of your plants.